Group Business Vision
New Era Business Vision:
Ideal Future Proliferated By Ideal Machine
Future Prospects:
Innovation of the world starting with TAKISAWA's machine
Core Values:
Breaking free from tradition, Stablishing innovation, Providing always the best for you!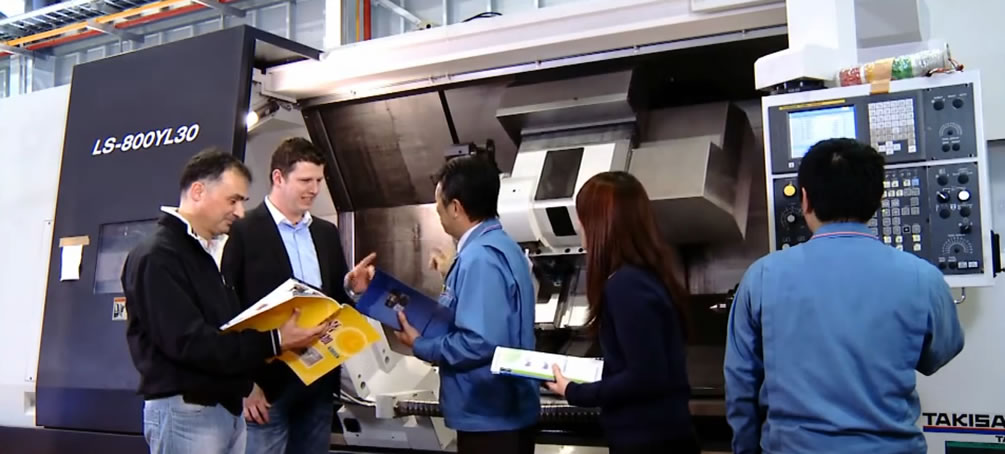 Corporate Culture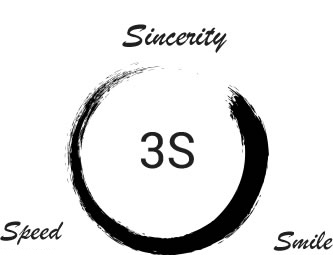 A cu.lture ba.sed on 3S:

SINCERITY from all of our employees in every aspect of the business an Internal characteristic.
SMILE at every detaIl an external chara.cteristic.
SPEED In every move an action standard.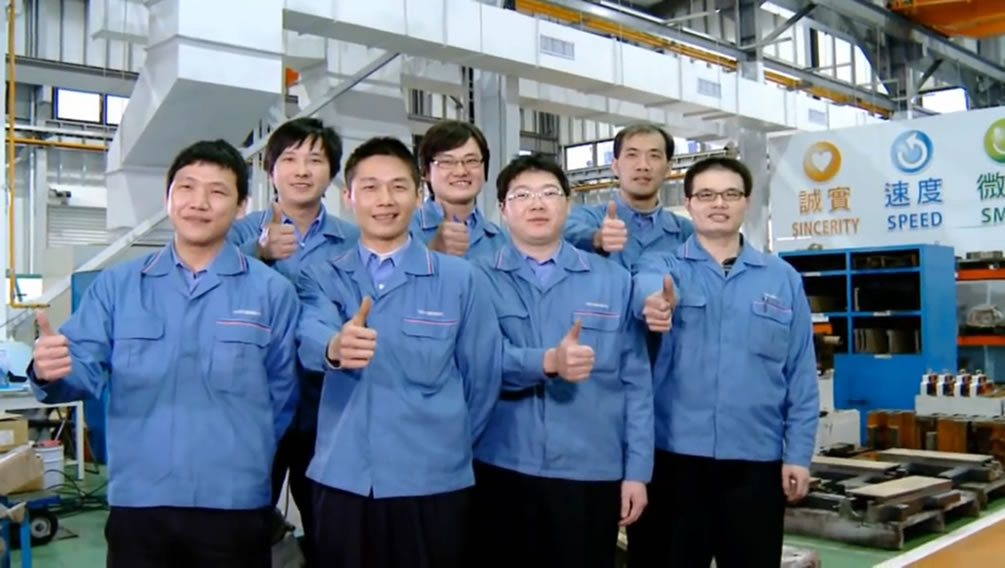 Visions
We aim to achieve professionalism.

A true professional means self growth, independence, mutual respect, trust and broad-mindedness. We support every employees who targets on becoming a professional.