Taiwan Takisawa announcement for new high precision machine and smart system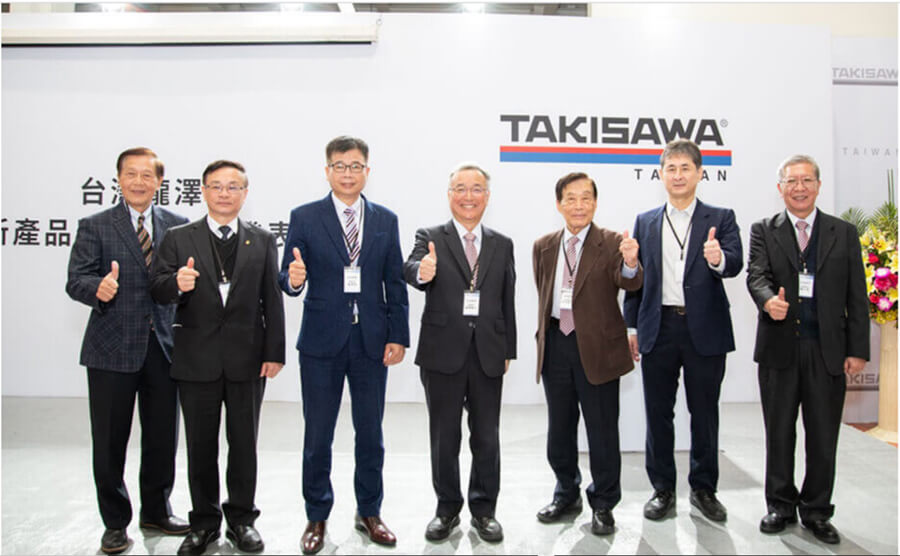 The superior management of Taiwan Takisawa and Fanuc.
Tooling Machine market has recovered from COVID-19 pandemic, we estimate a financial incoming growth of 50% for this year.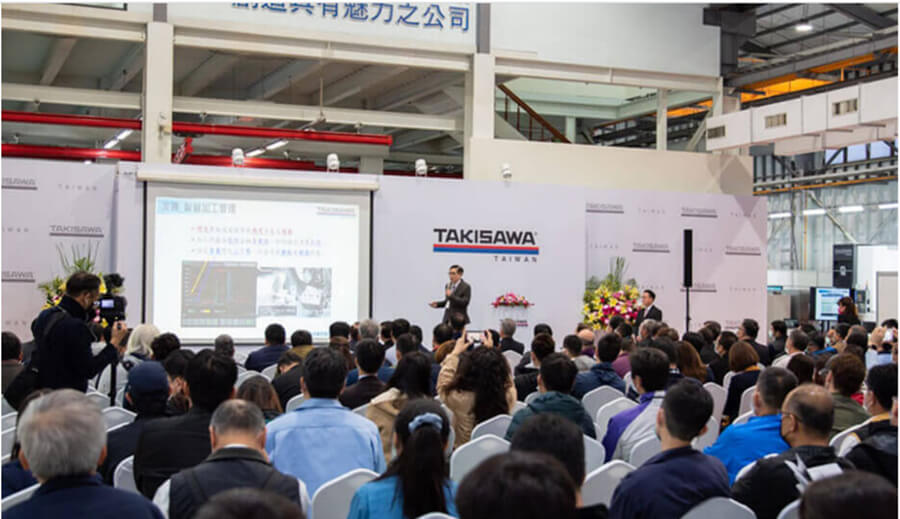 Presentation of new machines and technology from Taiwan Takisawa.
First time announcement on March 24, the high precision machine model AX-1500 possess the capability to provide roundness lower than 0.3um, Ra lower than 0.005um, reaching nanometer level of processing. We already have pre-order from each market.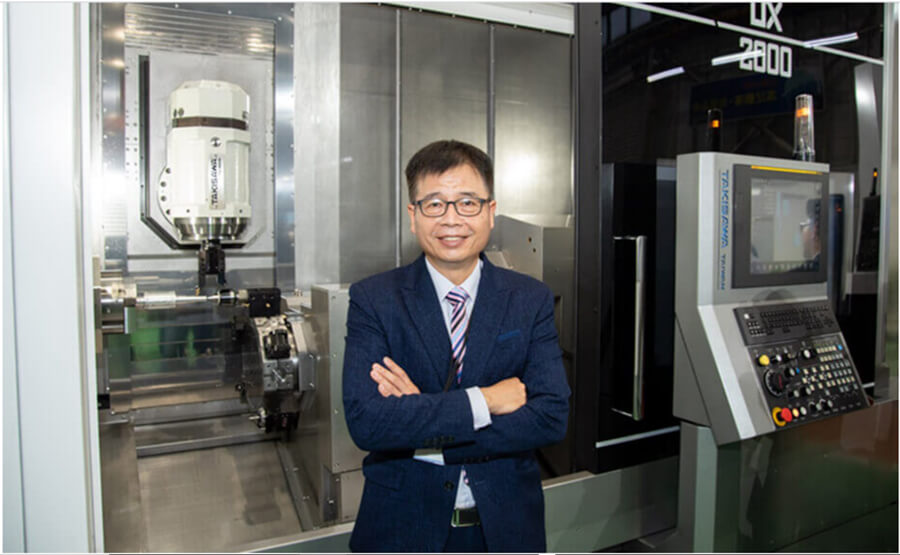 Another new machine with model name UX-2000, it possess the five axis with simultaneous motion ability, integrated with FANUC 31i-B5 control system and Smart system such as history data review, hitting prevention, 3D show, complex thread processing, estimation of time of processing, RCM, and many others.